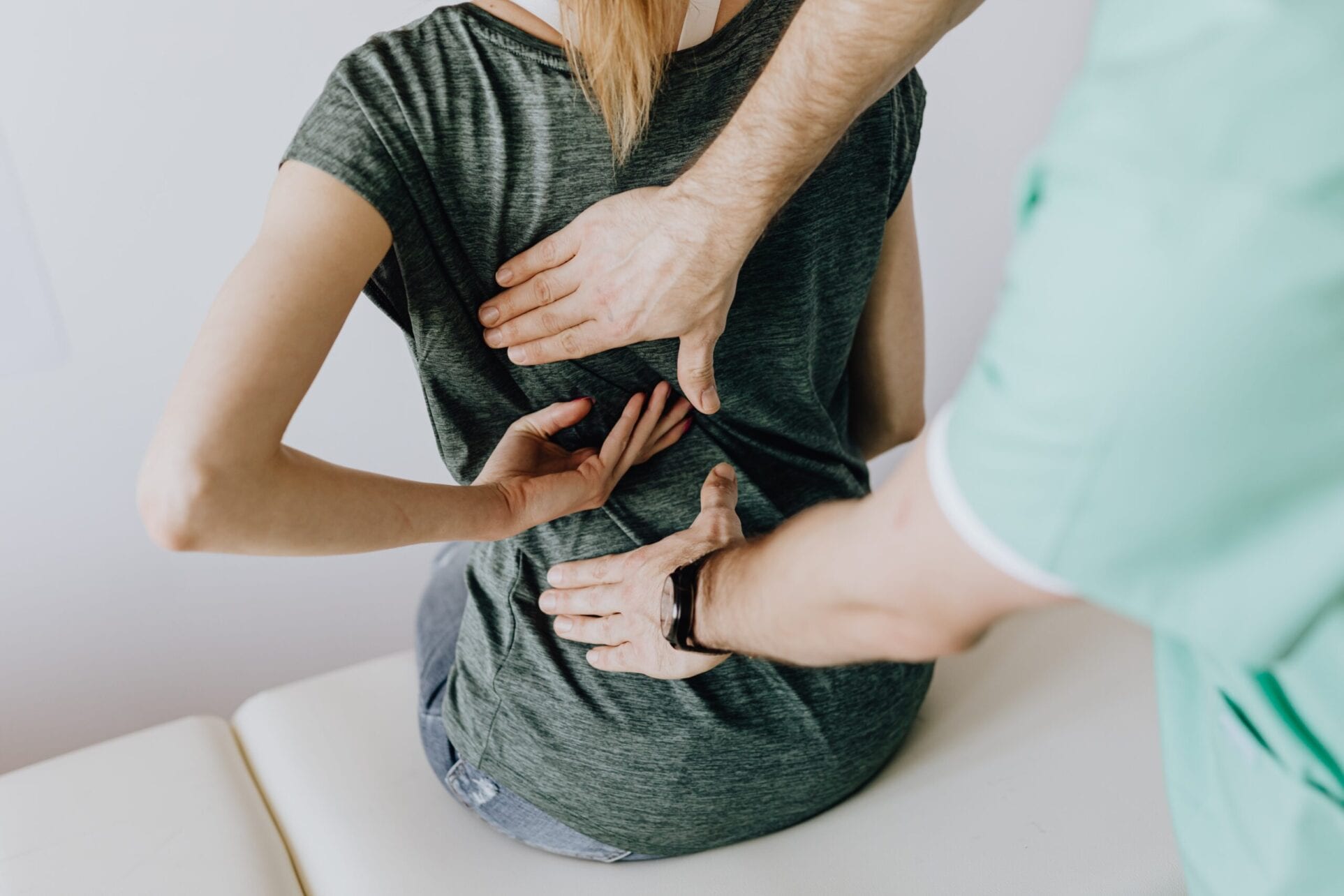 NJ Health & Injury Solution
The Chiropractors and Physical Therapists at NJ Health & Injury Solution are dedicated to providing personalized care and treatment to have you feeling better, faster.
Welcome to NJ Health & Injury Solution
Regardless of where or how you were injured, Dr. Ermann & his medical team aim to provide you with quality medical treatment. Over time, NJ Health & Injury Solution seeks to reduce or potentially even end the pain you have as the result of an injury.

Experience
Dr. Ermann received his Doctorate of Chiropractic from Life University in Atlanta, GA. He has done post-graduate work in Applied Kinesiology, Pediatrics, and Active Release Techniques (ART), and is currently working towards his diplomate in Functional Neurology.

Commitment
The New Jersey Health & Injury Solution medical team is 110% committed to reducing pain from their clients.

Flexible
New Jersey Health & Injury Solution offers a flexible schedule for all of their clients. In fact, appointments are not even neccessary to see someone from our medical team.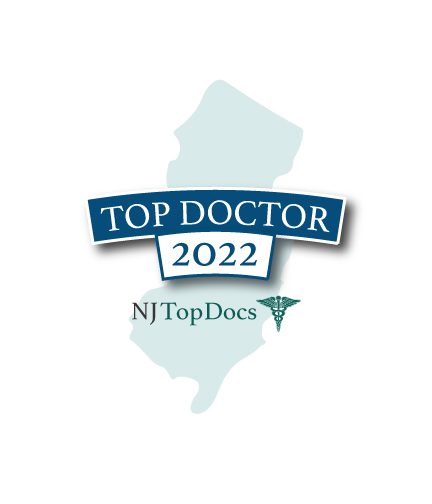 The entire medical staff of NJ Health & Injury Solution is committed to providing chiropractic, physical therapy, and acupuncture solutions to address your unique needs, whether you are experiencing back pain, neck pain, headaches, or even muscular tightness and tension. You may be searching for pain relief after an auto accident, motorcycle accident, bicycle accident, or work-related injury. We also are committed to helping those who are suffering from specific conditions like chronic back pain or spinal conditions. Our medical team strives every day to reduce the pain and make life as painless as possible for every client. Whether the client has been with NJ Health & Injury Solution for six months or one day, every single client is treated as a human being that our medical team is committed to helping. Even if you looking to improve your overall health, our Chiropractic, Physical Therapist, and Acupuncture teams can help you attain your everyday wellness goals.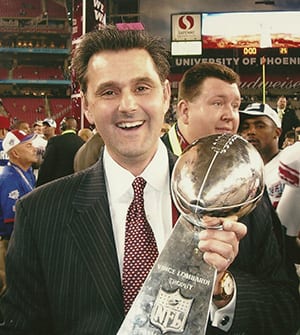 Dr. Kenneth Ermann
Dr. Ermann has over 20 years of experience as the official team chiropractor for the New York Giants of the NFL, and the NBA's New Jersey Nets. Dr. Ermann was on the field at the Giants Super Bowl 42 victory, and was presented with the coveted Vince Lombardi championship trophy.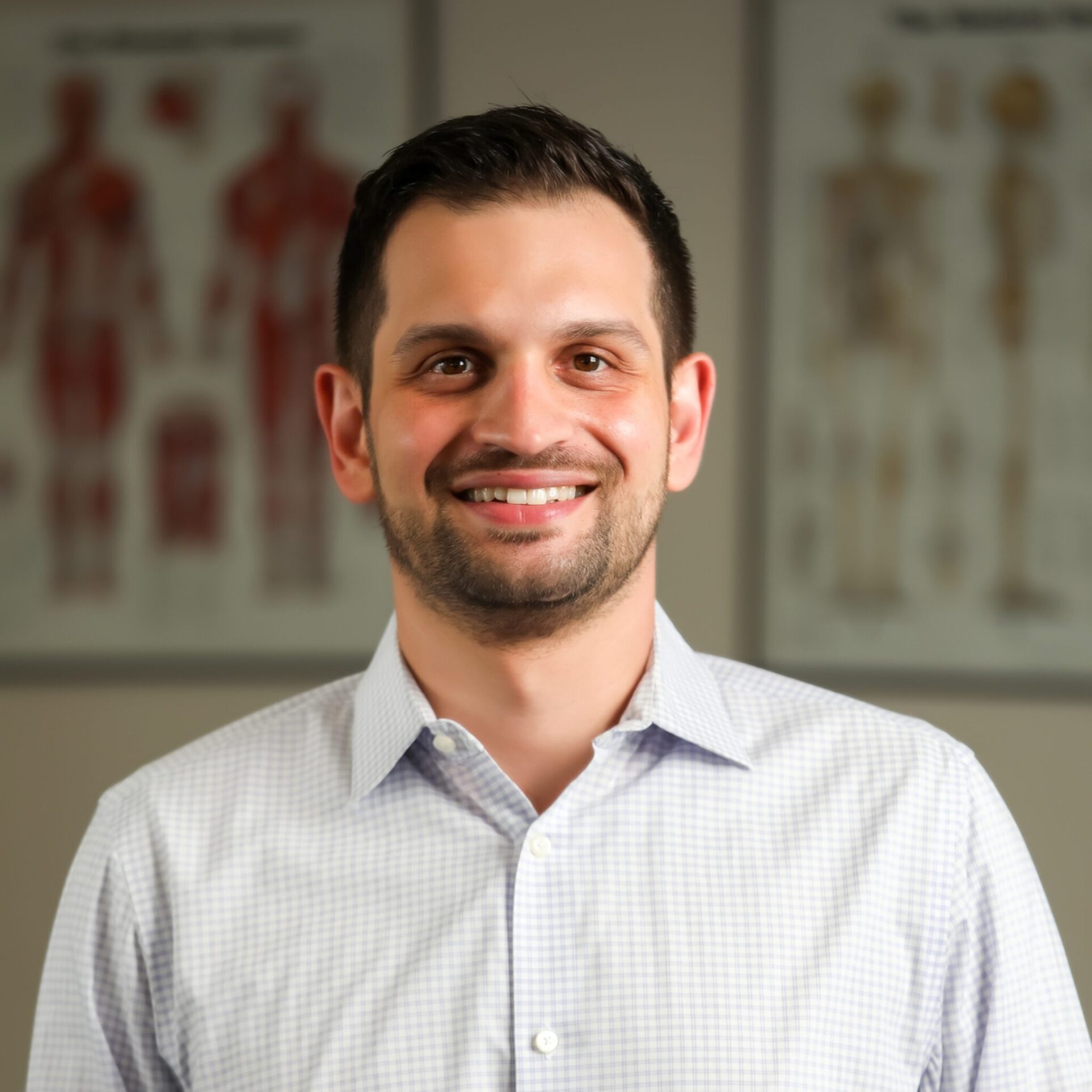 Dr. Sheldon Shterengarts
Dr. Shterengarts has widespread experience in orthopedic physical therapy. He has been able to hone his musculoskeletal treatment skills in a variety of settings and clinics and has worked in clinics treating athletes of all ages, including children, adults and seniors.
NOT ALL CHIROPRACTORS ARE THE SAME
Suffering an injury at work, auto accident, athletic event, or countless other ways can result in significant pain. This pain may linger over time, for months, years, or possibly a lifetime. For many, the pain can become excruciating over time, making tasks such as a day to day job and taking care of the family appear to be impossible. There is a solution to this nightmare situation. Chiropractors, Physical Therapists, and Acupuncturists are the doctors you want to go to when you are in the unfortunate situation of finding a solution to your horrible pain. However, the Chiropractor, Physical Therapist, or Acupuncturist you choose will have direct results on the amount of reduced pain and overall health over the following months.
At your first visit to NJ Health & Injury Solution, Dr. Ermann will explain how chiropractic care works and give you a full evaluation to see if our chiropractic, physical, or acupuncture solutions are a good fit to address your needs. If there is a good fit, we can customize a plan of chiropractic care for your condition and health goals. If you have not been to a chiropractor before and want to find out more, please call (973) 942-0220 to receive the answers to your questions from our experienced team.
| | |
| --- | --- |
| Monday | 8:00am – 7:30pm |
| Tuesday | 12:00pm – 6:00pm |
| Wednesday | 8:00am – 7:30pm |
| Thursday | Closed |
| Friday | 8:00am – 7:30pm |
| Saturday | Closed |
| Sunday | Closed |
Office Hours May Vary By Location